Kampala, UGANDA – Etihad Airways, the national airline of the United Arab Emirates (UAE), together with Sanyu FM, Uganda's leading radio station, has launched the 8th edition of the 'Boss out of Town' campaign that aims to reward admired business leaders through staff nominations.
The campaign seeks to profile some of the country's less recognised business leaders, who set the standard for others to follow.
Karanja Njoroge, Sanyu FM Managing Director, said: "At Sanyu FM, we feel there's a need to pay tribute to the less recognised business leaders that are doing exceptional work and who shine in the way they manage and mentor their staff and drive the business forward. What better way is there to do that than through the people they lead? This, in turn, creates role models for other business leaders to aspire to in the future."
During the campaign, listeners will be tasked to nominate their bosses for a holiday and give reasons why they deserve the treat.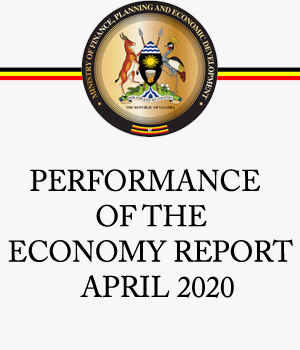 This year's winner will be announced on 28 April, and staff wishing to nominate their boss can do so by calling the radio station on 0414 343 663, 0312 261 882 or 0705 882 882, through its social media channels or by e-mail at boss@sanyufm.com.

"All nominations will be read out on air, with the most deserving entries being put into a final draw at the end of the month to select the winner," added Mr Njoroge.
The grand prize for the overall winner includes two complimentary tickets to Abu Dhabi, the capital of the UAE, in Etihad Airways' award-winning Business Class, plus three nights' accommodation at one of the city's leading hotels, and free entry to the Ferrari World and Yas Waterworld theme parks.
Toyin Alaran, Etihad Airways' Country Manager Uganda, said: "There is nothing more rewarding than being appreciated by the people you lead.
People are often a company's most important asset, and without the support of the team, your efforts in growing your business or hitting your targets may very well be in vain.
"Etihad Airways is delighted to be cooperating with Sanyu FM for the second year in a row to recognise the people that make a difference in the leadership game."
In 2016, the winning nomination was put forward by Ruth Kimeze, who entered Miranda Bageine Musoke, Manager Pinnacle Banking at DFCU Bank.