Good Morning Makerere University.
I write to request all of us to put our fellow student Brendah Nachejju a second year student of Drama and Film in prayers.
Different stories of what happened have been said by the own lookers.
Although herself, she says she jumped through the window from third floor on Block B of Mitchell Hall, after the male friend she had gone to visit locked her up in the room from 7PM to 9PM.
She said, after pledging with the male friend to open for her, she sensed danger thus jumping.
She continued to say that the male friend was not that close friend neither a boyfriend (lover).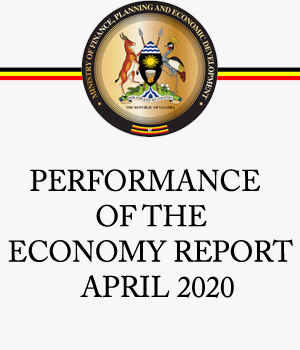 From that, our dear sisters, for our own safety, let you, not over trust your male friends that you are not close to. When visiting a male friend go with your other friend for safety.
I personally condemn what happened to the young girl. We all don't know the intentions of the male friend locking her up. But it's unfortunate for one to treat their guests with locking them up in a room for more than two hours.
Police is investigating the matter and by Monday we shall have full conclusions of what happened.
By the time I visited our sister at Mulago Hospital around 10PM, she was responding well and improving.
Special thanks to Mr. Katumba Salim, who was passing by Mitchell Hall heading to Livingstone Hall. Students stopped him and requested him to rush our sister to Mulago Hospital, which he did without any hesitation.
Thank You Mitchell comrades (rats) that gave our sister first aid. And Great thanks to Makerere University Police Officers, Afande Jude Massingano, Afande Mucunguzi Japheth Jeff Jackson, Afande Byaruhanga for the quick response.
Quick Recovery Brendah.
Kato Paul – Guild President Elect Makerere University.