Bazil mwotta biddem the controversial guild President of Makerere whose election was petitioned which lead to a tribunal thus electing Roy semboga as the guild President has lost his dad.
Mwota's dad was found dead in his country home bedroom.
According to the Makerere University Guild President Roy Ssemboga had this to say.
On behalf of Makerere University students, I condole with our fellow student and a comrade in struggle; Biddemu Bazil Mwotta upon the death of his father and a spiritual parent to many of us, now the Late Muwanga Biddemu Bazil.
We are treating arrangements for the University's attendance at the burial as an emergency.
May His Soul Rest in Peace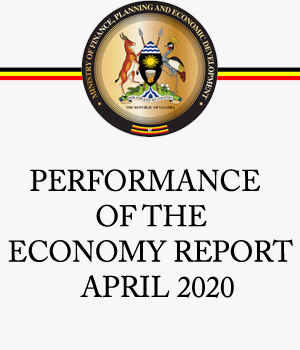 Roy SSEMBOGGA
Guild President