By Hussein Musisi
Uganda is a hospitable country, the way it handles the refugees, gives them a piece of land for settlement allowed to carry out cultivation,  start up business and have access to education is a unique  example to the entire world, Says Hugo Verbist the Belgium ambassador
While engaged in an exclusive interview the Belgian Ambassador to Uganda and South Sudan said over 200 refuges on Average where entering Uganda on a daily basis for nine months making it about over 1million refuges in Uganda an Increment from 500,000 and if the situation goes on we might have 1.5 million by the end of this year.
Hugo adds that ''we have some short term solution as EU which is provision of Human terrain and relief aid , the long term while carter for Education since about 65% are children and 80% is the combination of both women and children
The EU trust fund to stand the flow of Migration has set aside 20 million euros through BTC as partner to set up vocational training in refuge settlements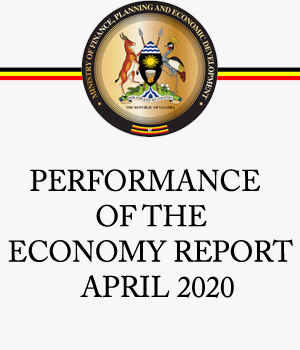 Mr. Verbist says, Bedsides South Sudan, Somali, Burundi and DRC have a risk of potential conflict to the region, we appreciate the efforts of UPDF in Somali and extension of their stay their till 2018.
As international community we are very much encouraged on having a political dialogue in South Sudan in a move to create a regional protection force so as fighting stops and conditions for a dialogue will be created.
We can still reduce the refuge question by solving the root cause like educating the youth and provision of opportunities to reduce radicalism and proper evaluation of our current programmes.