Veteran Journalist Andrew Mwenda has advised the government to free Makerere University's senior Researcher and activist Dr. Stella Nyanzi who is currently on remand in Luzira over Cyber harassment.
"My advise to the government is that they should release Dr. Stella Nyanzi because she is now international news."
Speaking while appearing NBS Frontline on Thursday, Mwenda added what the government is trying hide is to possibly teach the younger generation what is right instead of amplifying the Saga.
He also sighted that the most common newspapers in America have written over 10 articles about Stella Nyanzi"s arrest something that is not good for a country that claims to be democratic.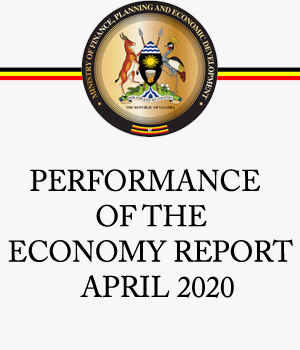 Mwenda also accuses Dr. Stella Nyanzi for using a wrong language though she claims that it's her style of communication.
"Nyanzi has been using exceptionally vulgar language on social media and she says that is her style. But is that the language a professor at a national university should be using to communicate?" Mwenda aslked
Mwenda added that there is book that distinguishes the different kinds of people on social media. There are people that are speak freely. The difference between writers and people who use social media is that the former have critics before publishing. With social media, anyone can post anything anytime. All they care about is emotion in their language