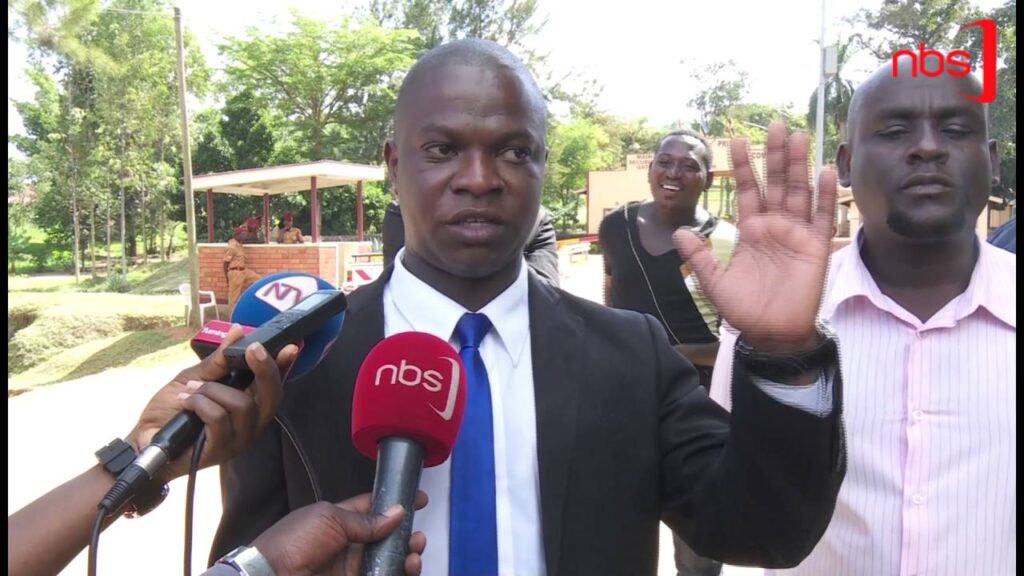 The Kawempe North KCCA councilor Muhammad Ssegirinya has again attacked the government over the Ugandans imprisoned in Dubai.
Speaking to the Insider the Verbal councilor added that government takes quick reactions on minor issues like Presidential handshake saga and invest Billions of Money but when it comes to issues concerning Ugandans, problems are instead addressed at a tortuous speed.
In this very argument, Ssegirinya adds that even health services and public institution have also been crippled since the people concerned only concentrate on issues where they get commissions.
"The Mulago Hospital need a cancer machine at about 3 Billion but I was shocked with the ministry said there was no money but after a few days, government offered Sudir Ruparelia 200 Billion freely."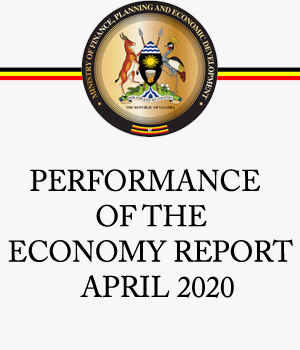 Uganda has recently been on spot for ignoring important issues of national development like the LCI elections that is vital on strengthening security in our areas, Mulago Cancer Machine that is vital in the fight against the dangerous, among others but the biggest answer government has always given is that there is no money.