Zimbabwe's President Robert Mugabe, 93, has addressed a rally to mark 37 years of independence, amid a worsening cash crisis that has forced the education ministry to announce that school fees can be paid in the form of livestock or labour.
The ministry's permanent secretary Sylvia Utete-Masango was quoted by the state-owned Sunday Mail newspaper as saying:
Schools should not turn away pupils for not paying tuition fees. Instead, parents of the concerned children can pay the fees using livestock. That is mostly for rural areas, but parents in towns and cities can pay through other means; for instance, doing certain work for the school. "
It is the latest sign of Zimbabwe running out of money because of its deep economic and financial crisis.
The government has introduced bond notes as a substitute for the US dollar, the main currency that people used after the Zimbabwean dollar was abandoned because of hyperinflation.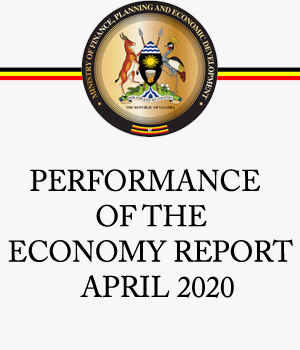 However, Mr Mugabe is expected to give an upbeat speech, highlighting what he regards as Zimbabwe's achievements since independence, reports the BBC's Shingai Nyoka from the capital, Harare.
Mr Mugabe has ruled Zimbabwe since leading the country to independence in 1980.
World leaders – including Russia's President Vladimir Putin and the Queen of England – have sent messages congratulating Zimbabwe on its day of independence, the state-owned Herald newspapers reports
BBC