The inspector of Police has moved Government to drag a section of media houses to the Courts of the Law seeking for an immediate ban from publishing anything concerning the death of the former AIG Andrew Felix Kawesa.
These media houses include the Red Pepper and other online news sites; Chimpreports, the investigator, the Ugandan plus their editors in chiefs.
Our sources have intimated to us that the Attorney General has petitioned Court for orders barring the said media houses from further publication of any such news in as far AIG Kaweesi's death is concerned till security investigations are complete.
In an affidavit sworn by Gen Kale Kayihura, the Inspector of Police says that continuous publication of these stories includes confidential internal correspondence amongst security agencies on the murder investigations of AIGP Kaweesi and that it is injurious to the ongoing investigations and more so bound to jeopardize the security of Uganda.
Gen. Kayaihura is in particular outraged by Red Pepper publication of 18th April 2017, where a missive report about the murder investigation is reported with a promise of published more details in subsequent publications.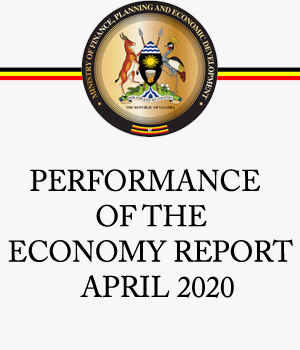 "That it is in interest of the ongoing investigation and national security that an interim order doth issue retraining the respondents from publishing information relating to the investigation which information is confidential, publication of which is likely to jeopardize the work of Uganda Police Force and other security agencies in Uganda but also threatens to interfere with the work on high profile criminal investigations by the security agencies until disposal of the main suit" part of the affidavit sworn by Gen. Kayihura reads in part.
Kaweesi was assassinated by gunmen on motorcycles after leaving his home in Kampala on 17th March,2017, together with his bodyguard Corporal Kenneth Erau and driver Constable Geoffrey Mambewa.