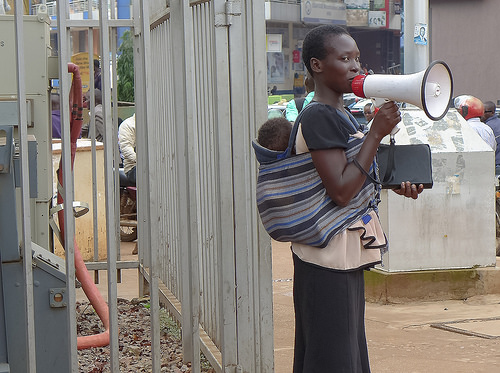 There has been mixed reactions in the city following the Kampala City Council Authority (KCCA) move to 'arrest and prosecute' street preachers.
This move will involve the unapproved mobile advertising screens/loudspeakers & individuals caught pasting posters/banners.
According to KCCA, it has noted the increasing cases of 'unapproved activities' which contravene the Local Governments (Kampala City Council) Maintenance of Law and Order Ordinance, 2016.
However speaking to one Daniel Ahimbisibwe a street preacher in Wandegeya, says that the constitution grants people a right to worship and every time is worship time therefore KCCA cannot stop the word of God.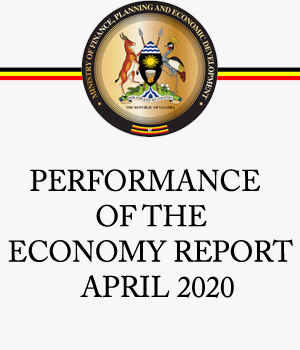 It should be remembered that in 2010, government planned to license churches and have them pay annual subscription but all this never worked.