Belgium Ambassador Hugo Verbist in an exclusive interview with the Insider has given a brief human rights aspect in Uganda.
Putting in consideration of the fact that Uganda is a sovereign state, he says there a number of issues that need to be addressed.
"We do not want to impose our traditions and values to Uganda, but we do believe that THERE ARE SOME UNIVERSAL Human rights that should be respected." Said Hugo Verbist.
He argues the authorities to conduct and independent investigation about the killings of Muslim clerics and other people like the Kasese, like the Human Rights Watch which conducted the only strong and most extensive investigation about what happened during the Kasese incidence.
"Comparing Uganda to other countries the media is quite free, a lot of newspapers can criticise the government but we also noticed some worrying trends like the new media law giving extensive powers to the minister to sometimes block internet access and break in of media houses like observer is also tormenting".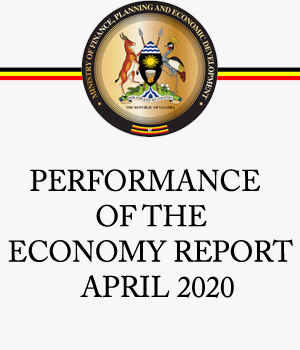 Hugo asserts that priority should be given access to education and health which are also human rights and highlights it as the reason why they are here in Uganda.
As EU every year we give a human rights defender award and this year it will take place at the Dutch residence, we try to give a voice to human rights defenders.
Hugo notes that '' through our development cooperation with Uganda , 64 million budget for the last five years but an additional 10 million could be possibly provided if some conditions were fulfilled as far as further political democratization, and human rights is concerned.
In conclusion, he adds that since we are partners we who give development cooperation money on education and health we also have some a right to place some concerns