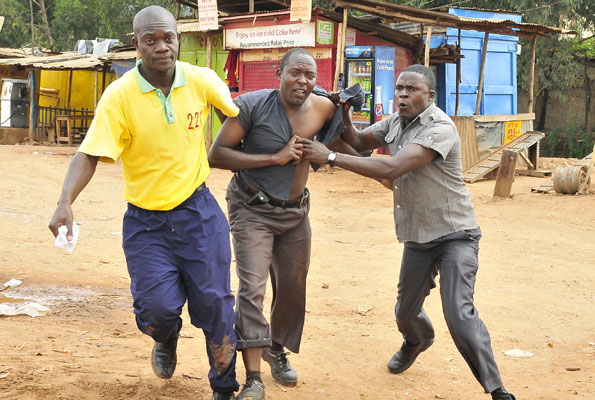 Kampala central legislator Hon. Muhammad Nsereko has called upon government to declare an economic war against Chinese merchants in down town if its to help the common man.
Speaking during a radio talk show on CBS FM on Thursday evening, he added that nationals cannot be constrained by foreigners yet the costs of living are very in the country.
This very statement forced him to say that he wishes former President Iddi Amin Dada was still in power, 'No One would be straining our poor Ugandans with fake products and fake investors but just because we live in the country of opportunists who are only bothered about their families'.
"Uganda might be under leadership of aliens who are never bothered with the tears of the local person who pays rent in dollars for space in Kampala and never sales his goods because of poor government policies." He said.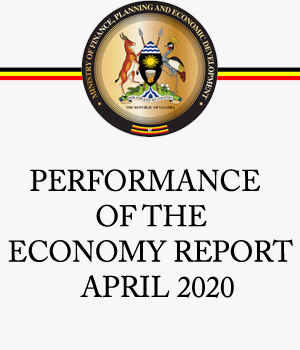 On talking about the role of Parliament in regulating the influx of quack investors, Nsereko added that some parliamentarians are too ignorant about legislation since the best they do in the house is to vote for whatever the ruling party presents on board whether sense or not'.
Early this week, Nakasero Market traders closed their shops and striking against the unfair competition by Chinese merchants, who import substandard goods and moreover run retail shops.
However the Minister of Trade Hon. Amelia Kyambadde,has said that government has no rule it can use to stop Chinese traders from participating from retail business since they all pay license of operation.