Former Ethics and Integrity Minister Hon. Miria Matemba has again attacked president Museveni describing him as a great lair.
"Museveni is a liar, he thrives on lies. He makes pledges that never happen. He even lied to primary girls of Northern Uganda who were promised pads in broad day light, " Matembe said.
Speaking while appearing on NBS Faceoff, a weekend talk show, Matembe added that this very character is one of the reasons she was sacked from the ministerial post since she become honest to Ugandan by not accepting the scraping off of term limits in the early 2000s.
"President Museveni threw me off board when he talked of removing term limits. I told him in his face the last time we talked that I followed an impostor."
Adding more light Makerere University's academician Dr. Stella Nyanzi who is currently in Luzira on remand over cyber harassment where its alleged that she insulted president Museveni and his wife Hon. Janet Kataha Museveni who doubles as the Minister of Education, Matembe said  Nobody should complain about Stella Nyanzi rubbing shoulders with First Lady Janet Museveni because she ceased being the Mother of the nation the people knew.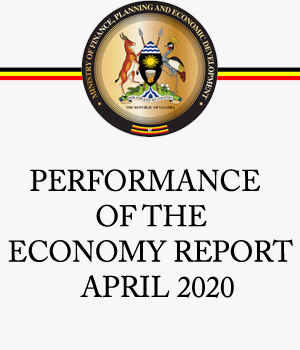 "If she left her royal seat, she should accept what goes on in the political arena where there is no language and they call you anything, that is what goes on."