Pastor Solomon Male has attacked the Canaan Land senior Pastor Aloysius Bugingo sighting that the path he took was not different from the one kibwetere took.
Speaking while appearing on NBS Television, Pastor Male added that the solution was not to burn Bibles. "The solution was for the pastor to teach his flock what he thinks is right."
He also accused him together with his mentor, Pr. Joseph Sserwadda have been peddling the gospel of extortion where he also alleges that they together came up to say that I am a fake pastor but what Bugingo did is not any different from what Sserwadda would do.
"I don't know whether Bugingo is learned but I am certain that he is not knowledgeable. What Bugingo should have done is go into a deep study to understand whether there is a similarity between Holy Ghost and Holy Spirit."
Recently, Pastor Bugingo had to set on fire a good number of bibles on allegation of having controversial scriptures over Holy Ghost and Holy Spirit.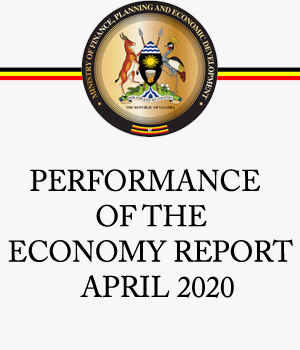 This decision, has earned Pastor Bugingo a lot of criticism and has also been threatened to be dragged to court.
On Friday, the Anglican Church condemned the act of burning bibles saying they are written in different languages asked Pr. Bugingo to apologize.