Embattled DP Buganda Regional President Betty Nambooze has been arrested and tortured in the Masaka Police station.
Nambooze who is in the area for a meeting this Sunday afternoon with some party members was blocked by police not to hold the meeting on grounds that she had to first acquire permission from the party secretariat something that she defied.
The famous mukono legislator, was arrested along with Hon Medard Lubega who was also injured by a bullet on the leg, Masaka municipality MP Mathias Mpuuga among other activists.
Meanwhile Masaka urban turned into a battle ground, as police and military was seriously sweeping DP supporters who had gathered to brainstorm about the current Party impasse.
It should be noted that early this week, the DP secretariat in a meeting held at Pope Paul Memorial Hotel in Ndeeba a Kampala suburb gave MP a three Months suspension from the party leadership on ground that she is behind the party wrangles and conflicts.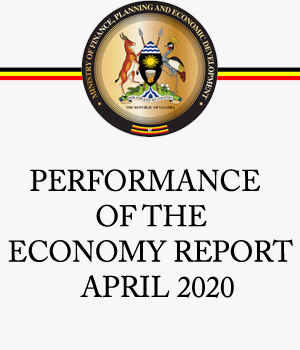 However Nambooze has rejected to allow this action that the team that suspended her has no authority to suspend her since it's not the one that brought her to power.

This suspension came a few weeks after Nambooze's delegates conference in Kampala was also blocked by the state machineries over the same issues. At Sharing Youth Center in Nsambya, there was also exchange of bitter words, gunshots, teargas and Nambooze and her team were arrested and whisked away for some hours until when everything finally flopped.
Nambooze accuses the DP leadership for going against the party's mission of bringing change in Uganda but just working as a raw material or President Museveni's  training institute where he goes hand picks members at his own will.