The Speaker of Parliament, Rt. Hon. Rebecca Kadaga has called for more awareness campaigns on breast cancer in the public.
The Speaker was addressing a dissemination workshop organised by Uganda Women's Cancer Support Organisation (UWOCASO) following their thier research study titled; "Assessment of Clinical and Psychological Needs of Metastatic Breast Cancer Patients, challenges and gaps in meeting their needs in Uganda".
The workshop was held Thursday, 20th April 2017 at Hotel Africana.
Kadaga said, "We do not do advocacy; conduct checkups and lack the proper equipment in our health centres. People need to know how to deal with these and where to get the necessary treatment."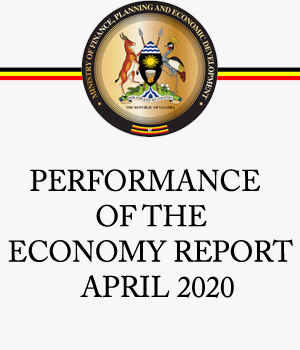 Kadaga said that there was a need for the Ministry of Health to take charge and create awareness about the non-communicable diseases. "When I was young, there used to be Ministry of Health vans that would move around with personnel educating the people out there but now people are sick and they have no clue. I appeal to the Ministry of Health to do more advocacy," she said.
The Speaker added that Parliament enacted a law that granted the  Uganda Cancer Institute autonomy. She added that Parliament was always available and willing to support the cause against breast cancer.
The research came up with a roadmap for intervention of breast cancer, the gaps in policy and service delivery and the suggestions to address this gap.
UWOCASO is an organization that brings together cancer survivors and associates who are mainly family members of the survivors.