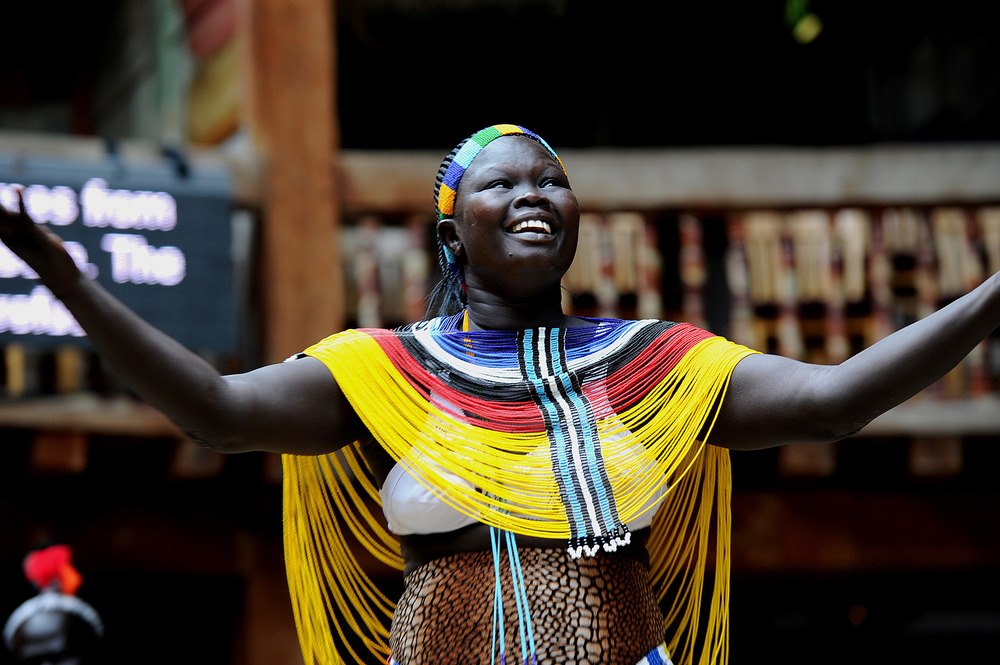 South Sudan is a blessed country full of various different cultures, Languages and people, Moreover among the citizens of this country they are for sure those who are more beautiful than the other.
One might argue with the famous saying that beauty dwells in the eyes of the beholder, as much as this is true, there are still people who just fit in the universal definition of beauty.
In Article, we are going to list the top ten tribes in the country with the most beautiful women
Please Note : Our top ten tribes with the most beautiful women is clearly opinionated from our own view point. You have the right to argue (common with us Junubin) but the fact will still rely under our research.

1. BALANDA (Wau Nahr)
2. SHILUK (Malakal)
3. DINKA  (Bahr el Ghazal & Jonglei)
4. ACHOLI (Eastern Equatoria)
5. AZANDE (Yambio)
6. BAKA (Maridi)
7. JURCHOL (Aweil)
8. KUKU (Kajo Keji)
9. NUER (Nasir, Bentiu)
10. BARI (Juba)
The list continues…………..
JUBA EYE