The first set of FUFA polls 2017 has been conducted successfully at FUFA House with 10 referees' assessors elected to the Uganda Football Referees Association (UFRA) Assembly.
FUFA's 48 certified referees' assessors had the mandate to vote their 10 representatives. 27 attended but 4 of them were not allowed to participate because they have already been nominated in their respective districts to represent referees.
FUFA Electoral Committee Vice Chairman Yusuf Awuye was the returning officer.
The 10 representatives will be joined by 22 FIFA Referees (2017 list) and 2 delegates each representing FUFA's 8 regions (Kampala, Buganda, Northern, North East, Western, Eastern, West Nile and Kitara).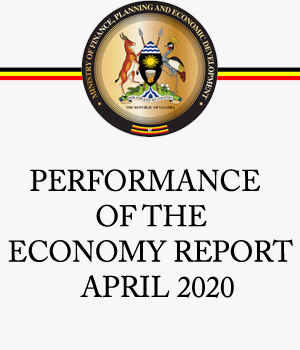 They will form an Assembly for UFRA with 48 delegates, who will vote three (3) delegates to the FUFA Assembly on 2nd June, 2017.

FUFA statutes as amended during the AGM in Luwero, 2016 state that one of the 3 delegates representing referees to the FUFA Assembly must be a female.
FUFA Electoral Committee (FEC) to meet on Tuesday
FEC will convene on Tuesday at FUFA House to carry out verification of nominations and complaints at district level. On Wednesday, the FUFA Electoral Committee will declare the candidates for the various positions at District level ahead of the polls on Saturday 29th April, 2017.
FUFA Electoral Committee to meet on Tuesday to verify nominations submitted for district level elections
Regional level polls preparations underway 
The FUFA Electoral committee trained poling assistants for the elections at FUFA Regional level that will start on 3rd May, 2017.
The poling assistants will join the FUFA Electoral Committee members already representing each of the 8 FUFA regions.