First Lady Margaret Kenyatta today at State House met with the Chinese Ambassador to Kenya Dr. Liu Xianfa who called for enhanced co-operation between China and the Beyond Zero initiative.
The Ambassador said the people of China are particularly impressed with the work of the First Lady in health matters and her efforts in uplifting vulnerable communities in the country.
He said his government is keen for continued support of Beyond Zero initiative especially over the proposed Sh 2.2 billion State-of-the Art referral Hospital for women and children.
The envoy talked of China's investment in offering bursaries to Kenyan students and recalled the story of Dr Mwamaka Sharifu from Lamu who was rescued from her disadvantaged background some years ago and offered a full scholarship to study traditional Chinese Medicine.
Although from mixed Chinese and Kenyan ancestry, Dr Sharifu now wants to return to Lamu and work with local communities.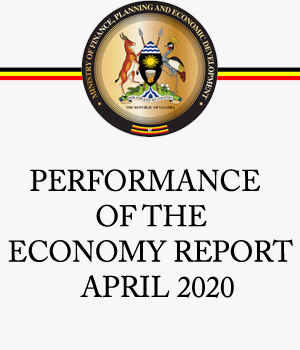 The meeting between the Ambassador and the First Lady comes ahead the May 14-16 Belt and Roads Forum for International Cooperation Conference in Beijing to be attended by over 28 heads of Government and States among them, President Uhuru Kenyatta.
During the conference, the the First Lady will visit various institutions including the Beijing Women and Childrens Hospital for shared insights  that could be incorporated in the proposed  referral Beyond Zero hospital in Kenya.
The First Lady and the Envoy also discussed the inspiring story of some Kenyan women who are expected to drive the new Standard Gauge Railway (SGR) trains after completing their courses in China.
The women are part of a group of Kenyan students the China Road and Bridges Corporation, the SGR contractor, sponsored to undertake a railway course at China's Baoji Railway Training College.
Besides the Ambassador, others in his delegation included his spouse Madam Li Ping, the Minister Counselor of the Chinese Embassy Mr Li Xuhang and the Chief of the Political Section   Mr. Niu Xiaoqiang and his Deputy Ms Liu Ying.