Masaka Municipality Member of Parliament Hon. Mathias Mpuuga has revealed the reasons why he is against Mao's Democratic Party Leadership.
Speaking during a morning Breeze talk show on Tuesday Morning Mpuuga says that the party has lost its pathway because as other political parties remain stuck, the green bus should be moving but its engine is out.
He also accuses Hon. Mukasa Mbidde and the whole Norbert Mao team for suffocating the move intended to redeem the party simply because of selfish interests.
Mpuuga further describes the party's National Executive Council (NEC) as a sleeping organ that needs to be reawakened since it's not an NGO but 'these people (NEC) think we are going to scatter their team which is wrong'.
"I called for a meeting, I invited Nambooze and other members of DP. Mbidde and like minds thought it would scatter their team." Mpuuga Said.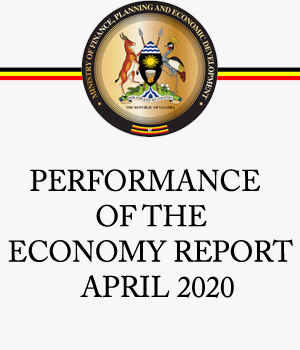 He however attacked police for taking sides in providing security something that will lead it to sideline with criminals simply because they have money.
From day one, we communicated with the police and organization went smoothly until RPC said that DP leaders had objected. "There is no clause in the DP constitution that bars members from convening to discuss party issues."