First lady who double as the minister of Education and sports Hon. Janet Kataaha Museveni has vowed to investigate the quality of pads and activities of NGOs involved in providing free sanitary pads to girls in different parts of the country.
Janet made these remarks while appearing before the Parliamentary Education Committee on Wednesday afternoon.
She added that some of the Non-Governmental Organizations involved in providing sanitary pads are not fully regulated.
Following the numerous concerns by different members of Parliament, Janet pledged to deliver a fully compiled response on the matter.
The minister revealed that currently only a few NGOs are involved in sanitary pad donations, but added that once the number grows, the Ministry would have to come in with proper guidelines.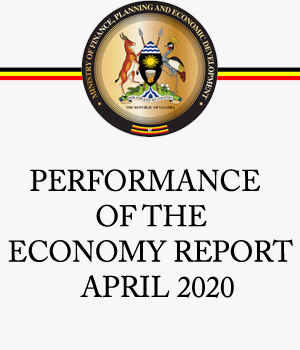 It should be remembered that during the presidential campaigns in 2015, President Yoweri Kaguta Museveni pledged to offer free sanitary pads to school going girls in Northern Uganda and ever since the end of the election, the feedback that was delivered by the first lady indicated that there were no money to procure pads.
This move earned government a lot of criticism and some activists including the Makerere University academician Dr. Stella Nyanzi started up campaigns to provide pads for girls.
However weeks later, Dr. Nyanzi was arrested and sentenced to Luzira prison over offensive communication and cyber harassment where it's alleged that she insulted president Museveni.