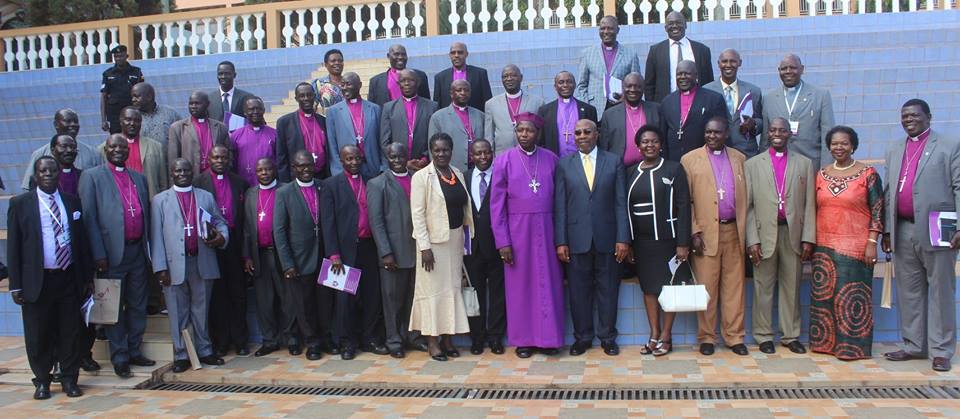 Church of Uganda Launches 10 Year Provincial Master Strategic Plan
His Excellency President Yoweri Museveni has applauded the role played by religious organizations in boosting government's efforts to uplift communities, empower citizens and promote development.
The President called upon the Church to continue with this partnership in the country's journey to a middle income status.
The President made these remarks in a speech delivered for him by the Prime Minister, Dr Ruhakana Rugunda during the launch of the Church of Uganda 10-year Provincial Master Strategic Plan 2016-2025 at Hotel African on Thursday.