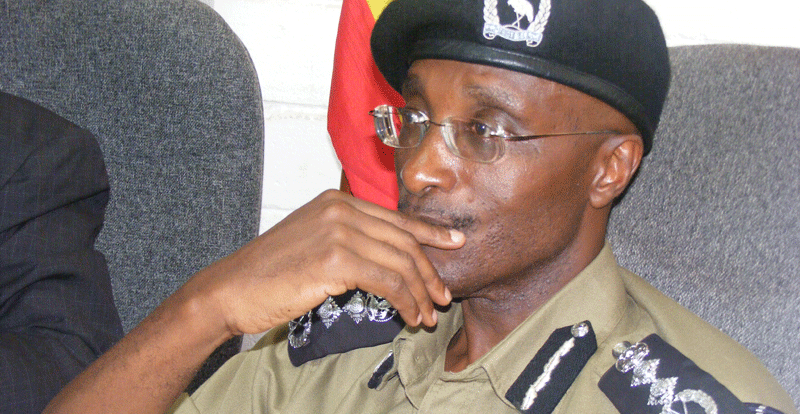 The Inspector General of Police Gen. Kale Kayihura has said that he did not know crime preventers put on police uniforms.
He made this statement while appearing to the parliamentary committee on defense and security on Wednesday  morning.
"We don't condone indiscipline & criminality. I'm shocked that crime preventers put on police uniform. These are normal people"
Kayihura added that crime preventers are ordinary people and only those few people who were recruited after the general elections put on uniforms but not the entire team.
He also said that he has no doubt about those who were recruited from crime preventers to join police since they had to undergo extra police training before getting promoted.

There has been several concerns from the public accusing police of recruiting unprofessional crime preventers into the organization something alleged to put the security at stake.
In a period of about two months, several gun violence deaths have been recorded which also include AIGP Andrew Feleix Kaweesi who was gunned down by yet to be identified assailants around his home in Kulambiro a kampala suburb.