Rapper Mun G has revealed to his fans where he takes the money he is always given.
This was done today afternoon when he unveiled the rental project he is working on.
The Byayanga hitmaker has become one of the most entrepreneur musicians in the country and as always said that he promised to by his mother a Range Rover, we are still waiting for that move too.
Should we say that it's where he is to invest the money he will get from the Freedom City Concert in May?
According to the rapper, the thanks his fans worldwide for making him great person in the country.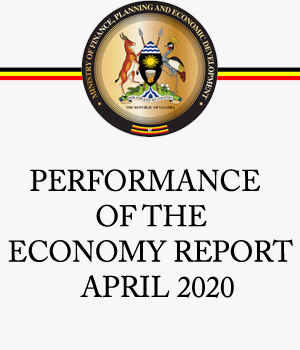 Mun.G on 06th May will be launching Ondisa Bubi Sente Zante Concert alongside musicians like Navio, Naava Grey, Big Tril, Cindy, Geosteady, among others.
Mun.G is the face behind hit songs like Big Bumber, Byayanga, Saala Puleesa, virgin, Babandule among others.
I love you all. Hope To see you again at Freedom City On 6th May. On that Day Kanywe Kawunyemu Will Not Work.
And Don't Forget That I Promised my Mom a Range Rover
But Thanks For Investing In Me Bambi, Nsimanyo