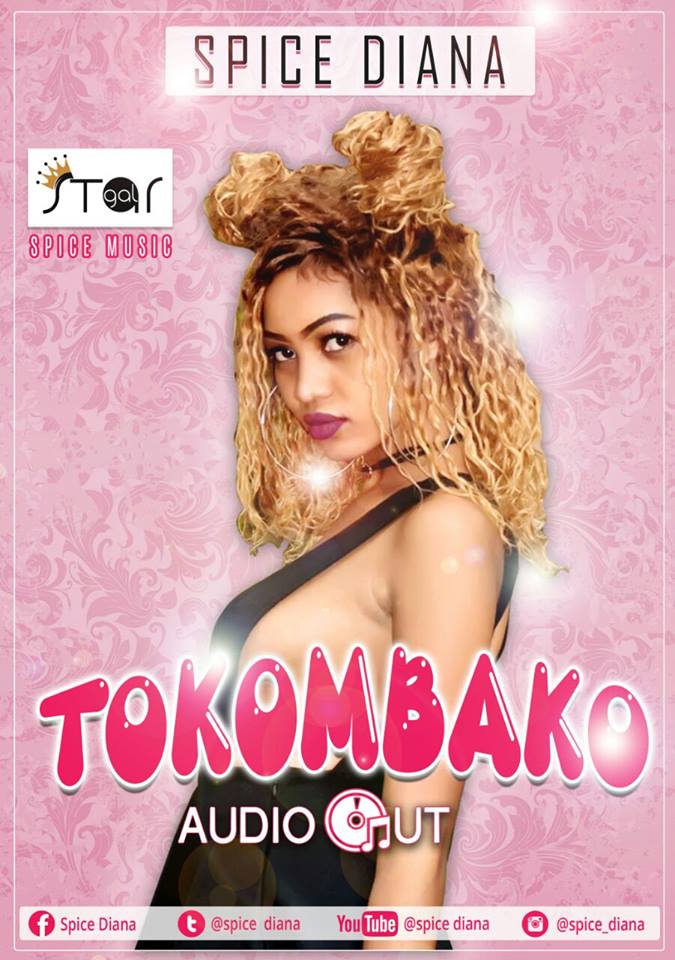 Sexy female artist Spice Diana narrowly made her fan faint on after exposing her yummy waist to the innocent dude.
After throwing an awesome Tekinanta performance, the Akagaali hit-maker called for a guy to do Pallaso's part, in the famous Kona song that became an anthem last year.
This move excited revelers and several guys in the building wanted to take the opportunity but the Diva instead selected the one who had remained seated.
With the support of the crowds, poor guy was seduced into performing where the forbidden goodies were just thrown in front of his face till he decided to grab a share.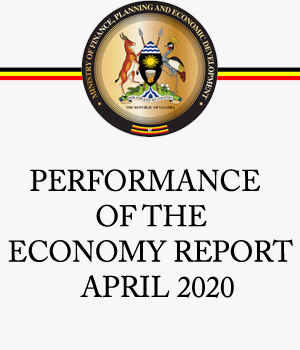 And shockingly, Diana after realizing that the dude had charged, she started running away from the fully mechanically active gadgets.