Almost 19 people have been reportedly killed during clashes between the fighters of the Sudan Liberation Movement led by Abdel Wahid al-Nur (SLM-AW) and government militia who tried to sneak into Torang Tora area in Nertiti locality, Central Darfur State.
Last year, the government claimed that its forces defeated the SLM-AW fighters but admitted the existence of some rebel pockets in the mountainous Jebel Marra area. Also since last December, the Sudanese authorities have authorised aid groups to reach needy civilians to provide them with the humanitarian assistance.
However, since several days reports from the area mentioned a growing tension between the government's forces and the SLM-AW insurgents who are not part of a unilateral cessation of hostilities between the Sudanese army and holdout rebel groups.
Saleh Ali Abakar, a local humanitarian official at Hamediya camp for Internally Displaced Persons (IDPs) Wednesday told Sudan Tribune that the clashes occurred Saturday when the rebels clashed with armed militiamen riding camels and horses backed by three heavily armed four-wheel-drive vehicles in Torang Tora area, 80 km south-east of Zalingei.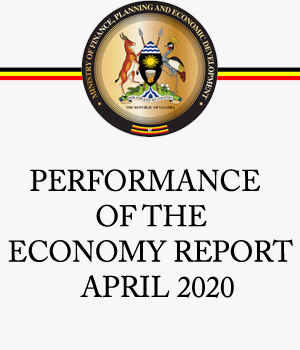 The IDPs representative said they learnt that 19 government militiamen were killed, adding that government forces during their withdrawal from the area burned three villages: Kutur, Tebin Foka and Tordi.
He further stressed that over 71 families fled the mountainous area and they are in critical conditions, calling for urging humanitarian intervention to provide the needed assistance.
An official from the hybrid peacekeeping mission who requested anonymity told Sudan Tribune they didn't yet receive any report on the clashes. He further added they would launch an investigation once they got it.
The Sudanese army spokesperson was not reachable for comment.
Earlier this month, the UNAMID new head Jeremiah N. Mamabolo told the UN Security Council that security situation in the western Sudan region has changed and the fighting has by far diminished.
He further called on the SLM-AW to join the negotiating table in order to end the 14-year conflict in Darfur.
(ST)