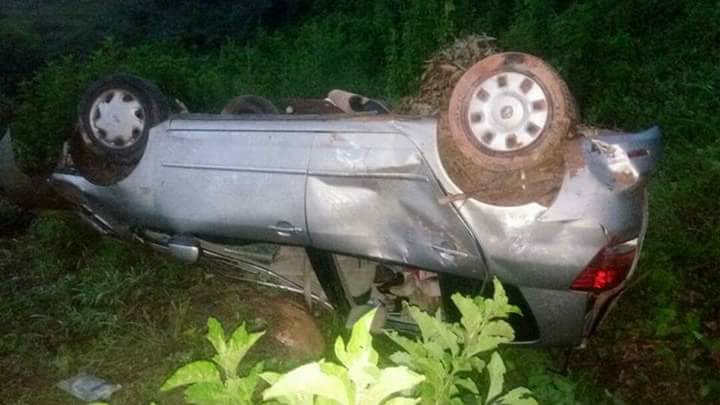 The former Head of Registry at Uganda Registration Services Bureau (URSB), Maudah Atuzarirwe, has died in a fatal road accident along Kampala-Masaka highway.
The incident transpired early Sunday morning in Rwengo.
At the time the mother of three met her death, she was returning from Bushenyi where she had attended a function and was rushing to be a Master of Ceremony at another function.
According to eye witnesses, the car in which she was traveling overturned, inflicting severe injuries on the occupants including her brother.
Police officials says a note would be issued later today in relation to the accident.
Maudah was a Partner at Byarugaba and Company Advocates. She was a distinguished scholar, boosting qualifications in bachelor's and masters of Laws degrees as well as an MBA from Esami. While at the URSB, she took part in reforming the Partnership Act, Insolvency Act and the Companies Act of 2012.