Former presidential Candidate Dr. Kiiza Besigye has given his take on the numerous news running on different Media Houses about the revamping of the Uganda National Cultural Center (UNCC) popularly known as National Theatre.
Making a bold comment Via his twitter handle, Besigye said the land is on the chopping board just the same way Shimon land handled.
"Just like Shimoni Land in neighborhood, 13-acre NATIONAL THEATRE LAND, seems to be on chopping board!!" He twitted.
We have learnt that the president has earmarked USD$ 100m to revamp the entertainment facility. The parliament, the Inspector General of Government and Ministry of Gender, Labor and Social development, have endorsed the move to develop the cultural structure which is seated on 13 acres of land.
The proposed plan, the facility is set to be transformed into a mega complex with a multimillion shopping mall, arcades, modern restaurants, bars, cinemas, Rest rooms, state of the art auditoriums and a six underground car parking.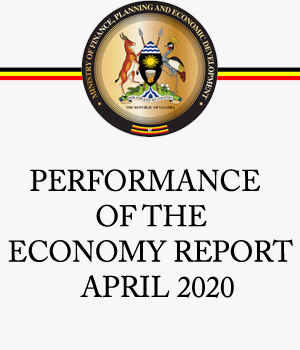 The new transformation will see the 57 year old heritage center transformed into a modern ultra-entertainment spot.