South Sudan opposition parties, including rebels armed groups, have set conditions for an inclusive national dialogue process to end the over three-year conflict and achieve a genuine democratic change in the country.
"Wide consultation is essential for any national dialogue to be representative, legitimate and, most importantly, effective," reads partly a statement extended to Sudan Tribune on Monday.
President Kiir announced a national dialogue initiative in December, as a bottom-top approach, to end the more than three years conflict. A steering committee he announced in January has to be reconstituted due to lack of "inclusivity" as stated by the opposition politicians.
Opposition politicians appointed by President Kiir last week including Rebecca Garang the window of SPLM founder John Garang and former finance minister Kosti Manibe declined the appointment citing lack of consultation prior to selection to the committee.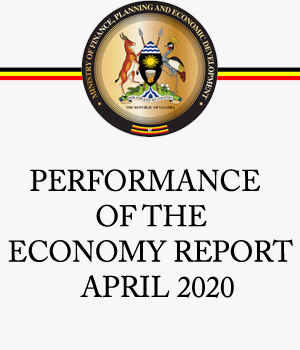 The oppositions, including the armed SPLM in Opposition led by former First Vice Riek Machar, the National Democratic Movement (NDM) of former Agriculture Minister Lam Akol, said consultations would be a concession from the government of President Salva Kiir as "a resolute effort to silence the guns, create an enabling security environment."
"Hard compromises (…) are required for advancing the peace process and the stability, peace, state and nation building efforts,"
The six opposition groups, including armed and nonviolent forces, suggested four steps as prerequisites for a meaningful dialogue including "an agreement on the process to end the war, a negotiated and enforceable permanent ceasefire."
"A genuine commitment to an immediate, full and unconditional deployment of Regional Protection Forces and demilitarisation of Juba and other major cities," the statement notes, adding that people displaced to refugees and internally displaced persons' camps should be repatriated to "enable them to participate in the political process."
The United Nations and the African Union should help facilitate the political process to end the war before supporting the National Dialogue, the opposition said. It is not clear if their silence over the IGAD regional block means they refuse its inclusion in the process, as some armed groups professed.
In addition to the SPLM-IO and NDM, the letter is signed by Former Political Detainees, Federal Democratic Party led by Gabriel Changson Chang, the National Salvation Front of Gen. Thomas Cirillo Shaka and South Sudan National Movement for Change of former Western Equatoria Governor Joseph Bangasi Bakosoro.
(ST)