A group of Youths have this morning petitioned the speaker of parliament Hon. Rebecca Kadaga and the appointments committee to block the re-appointment of the Inspector General of Police Gen Kale Kayihura.
The team of activists led by human rights lawyer Andrew Karamagi a lawyer and a one Brian Atuheire  accuse Kayihura of being partisan, brutal especially to the media and his failure to improve the welfare of the police force.
Speaking to journalists, Karamagi asked that parliament's appointments committee instead cross-examines Gen Kayuhura's 12 year tenure and his suitability for the position.
Recently, President Museveni re appointed Gen. Kale Kayihura as Inspector General of Police for another three year term until 2020.
Kayihura has been police chief since 2005 after taking over from Gen. Katumba Wamala which makes him Uganda's longest serving police chief.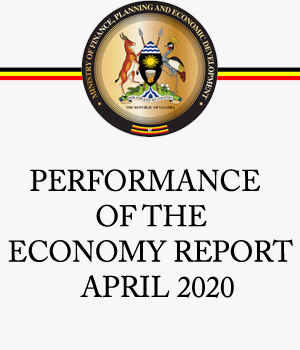 However, a wave of criminal activities in different parts of the country has put Kayihura on the spot as police struggle to keep crime in check.