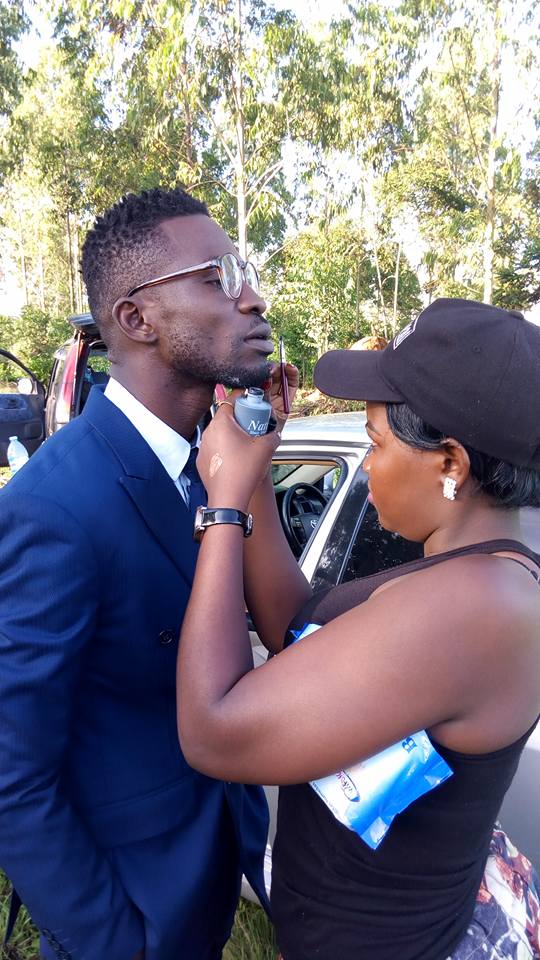 MP hopeful, Ghetto gladiator Bobi Wine is in another multi-million video shoot for his famous Specioza song.
The 20 million video project started on Wednesday 3rd May that brought a crew of over 3 directors in one place.
Before even the shooting started, Bobi Wine's make up experience stood out unique as he continuously cracked jokes and even made rehearsals on how he will be tabling motions on the floor of Parliament.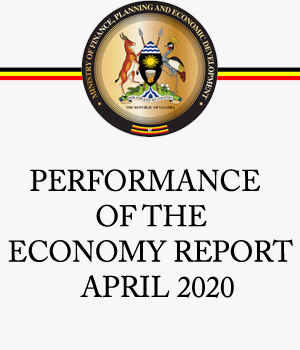 Catch the amazing makeup session in pictures.