Dr. Ezra Suruma has said that the private sector practice keeps on worsening every day, and seen to be facing an endangered crisis.
Speaking while participating in the 7th annual high level dialogue on the budget at Sheraton hotel, the former finance minister advised government on Key Economy issues adding that the people in charge of formulating such policies should be looking at how to provide a long term solution.
Dr. Seruma also said that government should Use oil money to create more sectors to boost the economy.
The chairperson of the Uganda debt Network Dr. Suruma who is also the chancellor of Makerere University notes that there is an increasing fallacy that the government all problems, Economic or not, this is wrong, there was a loss of confidence in the micro finance sector but i am glad there is a body that will restore it.
However Hon. David Bahati the state minister for planning and Economic Development said in response that government has taken a step in supporting the private sector through export and import distribution.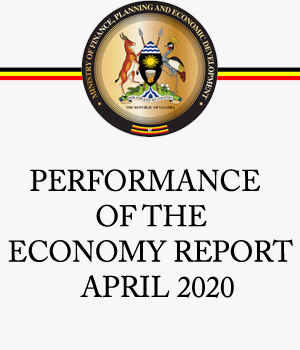 He also added that the sluggish increment in development of advancing economies has affected the economy's performance but 'we shall start our own oil production project in 2020.'