Veteran US journalist Kenneth Cooper has asked young journalists to understand the exact reason why they opted for the field and left others.
Speaking to Student Journalists during a workshop organized by Uganda Radio Network in partnership with the American Embassy on 3rd May, Cooper also tipped the young blood to remain relevant amid changing consumer preferences dictated by digital age.
He also narrated his touching Journalism experience in the Warzone areas around the world especially in Afghanistan as he also emphasized the need to uphold the ethical codes of professional Journalism.
"If you are in Journalism thinking that you are a celebrity and expecting to get rewarded for practicing Journalism, you would have quite the previous day Because Real Journalism is not a field of showbiz". Cooper said.
Copper further tasked the house to keep important contacts like that of the American Embassy, News Editors and NGO's like Human Rights Watch, Human Rights Network For Journalists Uganda, the Red Cross among others on speed dial of their mobile phones since it's one of the immediate that can rescue them during hard times in the field.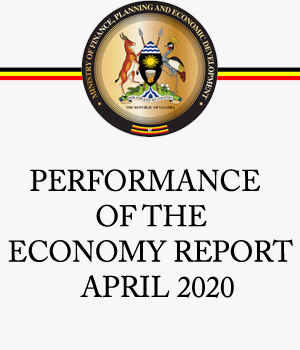 The workshop was attended by Journalism students from Universities like Makerere, UMCAT, Cavendish and MBI who were also trained on how they can report their stories using the Uganda Radio Network Citizen Reporting Mobile application.