For the period of three years, I won the case before justice Lydia Mugambe in March 2014, when the office of the lord mayor was locked, its painful that the judgement was never respected, says the lord mayor.
It's on record that Justice Lydia Mugabe's ruling labeled the impeachment process null and void and directed that Omuloodi be reinstated some of the government officials disobeyed this high court order but the 2016 voters reinstated the Lord Mayor, in a landslide victory.
It's on that basis that the Lord Mayor dragged Madam Beti Namisango Kamya, the Kampala Minister to court in miscellaneous cause 152 of 2017 filed at High Court Civil Division, where court fixed today 5/05/2017, and as a law abiding citizen, Lord Mayor Erias Lukwago and his legal team plus the respondents were today at High Court (Civil Division), before registrar Ogiji.
This follows Kamya exasperatingly directing the KCCA Accounting Officer not to implement council resolutions of 15 December, 2016 and 10 January, 2017; wherein the Authority in one clear voice directed that; the Lord Mayor's arrears be paid without any further day.
Lukwago sued Kamya together with the Attorney General, the institution of KCCA and Jennifer Musisi; the KCCA Executive Director.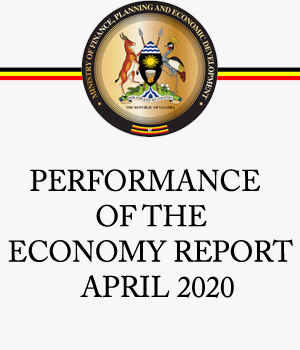 Lukwago says that; without any justifiable cause, the respondents have refused to release his salary emoluments in total disregard of Council resolutions. He goes ahead to say that; on 2 January, 2017, Kamya made a decision halting remittance of his accumulated arrears on misleading grounds that the matters are still pending in the court of appeal. It is an open secret that the Attorney General's leave to appeal was dismissed by Justice Lydia Mugambe, so, they decided to file another one in the Court of Appeal, and up to now it has never been heard and, therefore, there is no substantive appeal.
He has revealed that he has been so enduring, but enough is enough and he is going to fight for his individual rights in the same spirit that he fights for other peoples' rights and ready to pursue this case to the end.