Police in Masaka has arrested eight suspects in connection with a Friday incident of the threats against the Vice President Edward Kiwanuka Ssekandi.
Masaka District Police Commander, John Chrysostom Mwaule, told The Isider  that more patrols are still underway to crackdown all the suspected individuals.
However it has totally become indistinguishable how the group accessed the Vice President's home which is guarded by the Special Forces Command (SFC) and dropped the leaflets which were written both in Luganda and English.
According to the authors of the letter say the time is now for Ssekandi to wake up and fight what they call dictator Museveni and his corrupt tribesmen. They say that it is only through war that President Yoweri Museveni can be defeated.
It is also not the first time that leaflets are being dropped in the area. Last month, a group dropped a number of leaflets in Bukomansimbi and Lwengo districts, warning the residents of an imminent attack.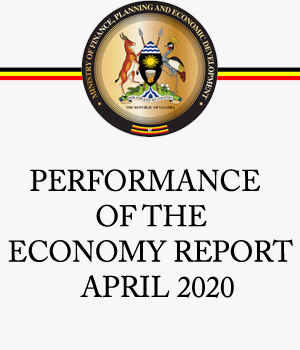 its also alleged that the same group extended their reign of terror throwing several leaflets in Kampala especially in the areas of Najeera, Nansana and Kiwatule.