The Democratic Party has also questioned the merit of President Yoweri Kaguita's "Sowing the Mustard Seed" before being reviewed by National Curriculum Development Center.
Speaking to Journalists at the DP offices in Kampala, the Party deputy spokesperson added that the move rushed simply because it's a business between Husband (who is the Author) and Wife (who is the minister).
In the same regard, Former Presidential candidate Abed Bwanika wants the book reviewed by NCDC to certify if it contains 'factual information' before distributing copies to schools as directed by Ministry of Education and Sports
On May 2, 2017, Museveni donated the second edition of his book to all government secondary schools across the country.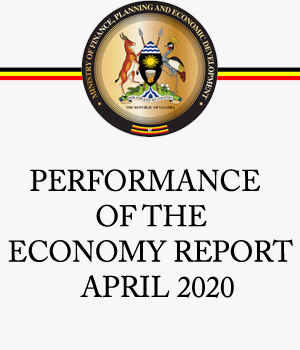 Copies of the book are supposed to be stored in the school library for easy access by all students and teachers. Teachers are also expected to encourage students to read the book.