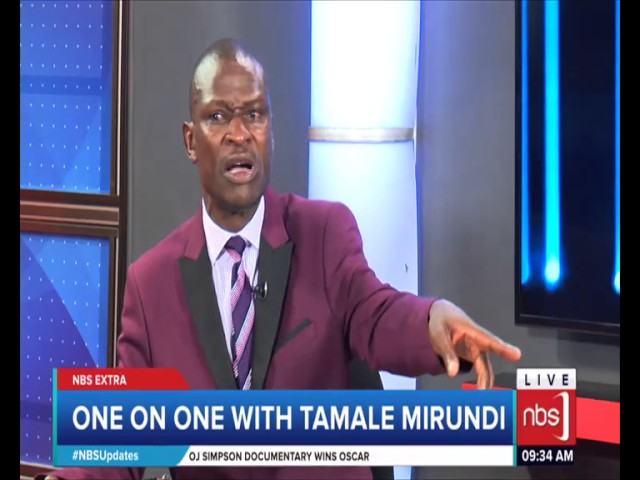 The famous veteran Journalist and talk show host who is commonly heard and seen on the local TV and radio stations seems to be elevating his arrogance beyond his control.
Tamale who claims to be the presidential advisor on media issues needs to introduction to any media house as he always speaks out his mind in defense for the president and a few others like IGP kale Kayihura.
However Mr Mirundi must be so confidence that his prominence cannot let him bow down to any individual, today while appearing on NBS television for a talk show dubbed one on one with Tamale Mirundi, he not only physically insulted his host Simon Muyanga Lutaaya but also threatened to beat him up.
The humble host maintained his cool and rather resorted to plastic smiles as Mirundi lamented that I will ask for a replacement of the show host.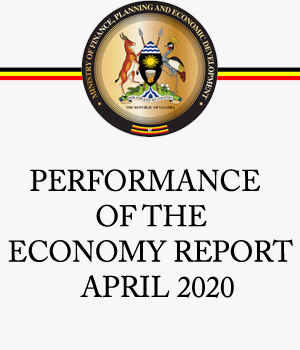 https://www.facebook.com/mulindwa.mukasa/videos/10213208995045687/