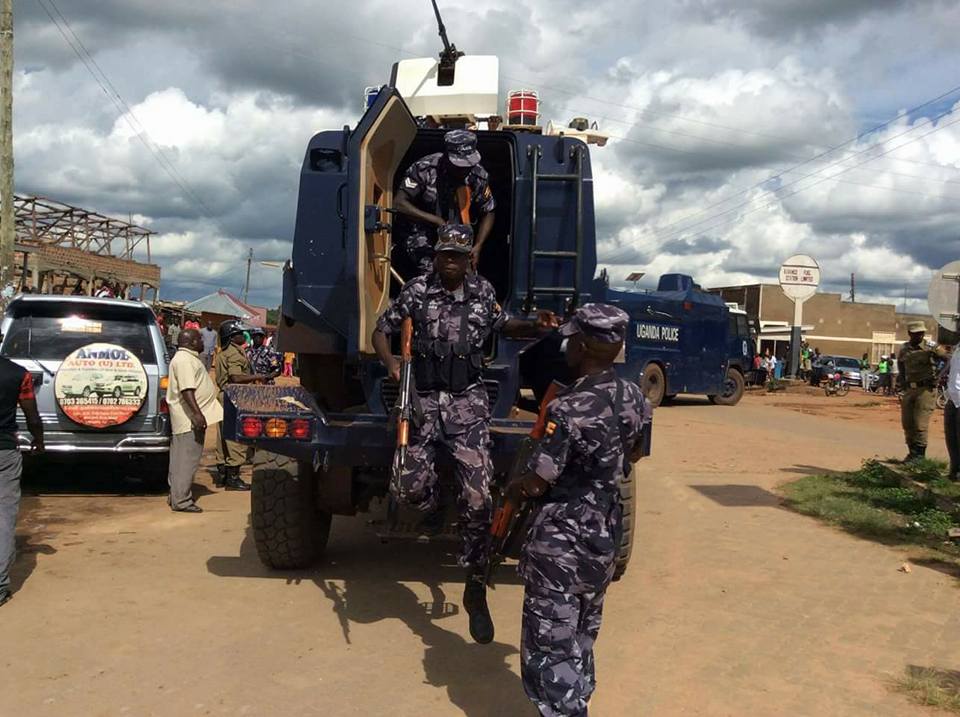 Security has been tightened in Kagoma County constituency Jinja district ahead of tomorrow's by-election.
Hundreds of troops were deployed in the provide safety following conclusion of the campaigns yesterday by the four candidates in the race.
The Jinja District Returning Officer Rogers Sserunjogi said the commission is ready to conduct the exercise tomorrow.
President Yoweri Museveni who is also the NRM national chairman pitched camp in the constituency for two days to solicit votes for the party flag bearer Moses Walyomu and urged the people of Kagoma to vote the NRM candidate to foster development in the area.
Meanwhile, the FDC's Dr.Kiiza Besigye was also earlier in the constituency to drum up support for party flag bearer Timothy Lusala who he said would help improve health services.