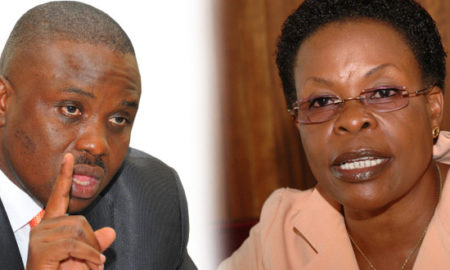 The lord mayor Erias Lukwago has advised the Minister for Kampala to focus on matters concerning development rather than governance law aimed at scraping lord mayors power.
"It is not the first time this bill has appeared in Parliament. They are scared of the people. They know Kampala people can't vote for NRM. They are entrenching on people." He added.
Lukwago says that most of the civil work at Kampala Capital City Authority has been stalled because of government's failure to honour its obligation of compensating public affected by the projects which is 10% of the project cost.
He notes out the Bakuli Nakulabye Kasubi road which the deadline was march this year, but failure to raise compensation money the project has failed.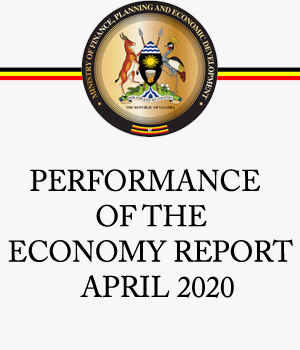 Early this week, the Kampala Capital City Authority Bill (2015) was yet again on the floor of Parliament by Ms Benny Namugwanya, the State minister for Kampala City Authority.

Since when it was introduced in 2015, the draft law has been castigated by several critics and sections of the civil society who argued that it was aimed at denying city dwellers their voting rights since it proposed that the Lord Mayor would be elected by elected city councilors.