The famous Kampala City Lord Mayor Elias Lukwago has attacked minister for going beyond her limits in the move to constrain the Mayors powers.
Speaking while appearing of NBS Morning Breeze this morning, Kampala Lord Mayor Erias Lukwago  reaffirmed that; The KCCA amendment bill has been brought in bad faith and called upon parliament to kick it as soon as possible.
"It is not the first time this bill has appeared in Parliament. They are scared of the people. They know Kampala people can't vote for NRM." Lukwago said.
Lukwago added that they are entrenching on rights of the people.
He has gone ahead and said "If you are to govern the country on the will of the people, then you must involve the people. Why the double standards?"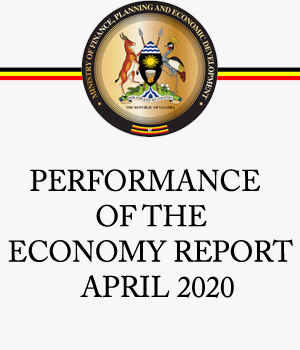 In conclusion, Omulodi said that the mayor position is more relevant than that of the minister.
"In my view, I think that Kampala needs the Lord Mayor more than we the Minister and State Minister for Kampala."