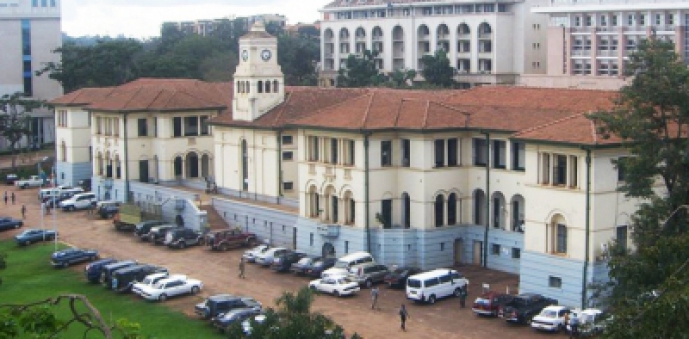 The Chief Registrar of the Judiciary, His Worship Gadenya Paul Wolimbwa has transferred at eight judicial officers in bid to improve service delivery in the justice sector.
The officers transferred include Assistant Registrars,Deputy Registrars and Magistrates' Grade one, whose movement is effective June 1, 2017 are from Kampala, Wakiso and Mukono areas.
His Worship Gadenya explained that the reasons for the transfers included officers who had overstayed at their stations,promoting better relations between the Judiciary and stakeholders especially with the JLOS community and district authorities. Other reasons include;improving service delivery, filing positions in the recently created High Court circuits and replacing retired ones.
The Deputy Registrars transferred are His Worship Lawrence Tweyanze from Inspectorate to Mukono High Court circuit; Her Worship Eleanor Mary Khainza (Mukono High Court to the Family Division), Her Worship Susan Kanyange (Land Division to Anti-Corruption Division) and His Worship Ajiji Alex (Civil Division to Family Division).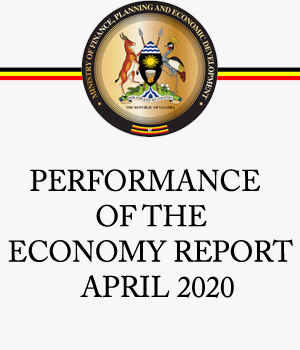 Assistant Registrar, Her Worship Justine Atukwasa, has been moved from the High Court Family Division in Makindye to the Land Division in Kampala; and Magistrates Grade One: Her Worship Jackline Kagoya moved from Matugga Magistrates Court to Nakawa Chief Magistrates Court and Aanyu Margaret (Nakawa to Matugga).
| | | | | |
| --- | --- | --- | --- | --- |
|   | NAME | POSITION | CURRENT STATION | NEW STATION |
| 1 | H/W Lawrence Tweyanze | Deputy Registrar | Inspectorate | Mukono High Court |
| 2 | H/W Eleanor Mary Khainza | Deputy Registrar | Mukono High Court | Family Division |
| 3 | H/W Susan Kanyange | Deputy Registrar | Land Division | Anti-Corruption |
| 4 | H/W Sarah Langa | Deputy Registrar | Anti-Corruption | Civil Division |
| 5 | H/W Alex Ajiji | Deputy Registrar | Civil Division | Family Division |
| 6 | H/W Justine Atukwasa | Assistant Registrar | Family Division | Civil Division |
| 7 | H/W Jackline Kagoya | Magistrate Grade 1 | Matugga | Nakawa |
| 8 | H/W Margaret Aanyu | Magistrate Grade 1 | Nakawa | Matugga |