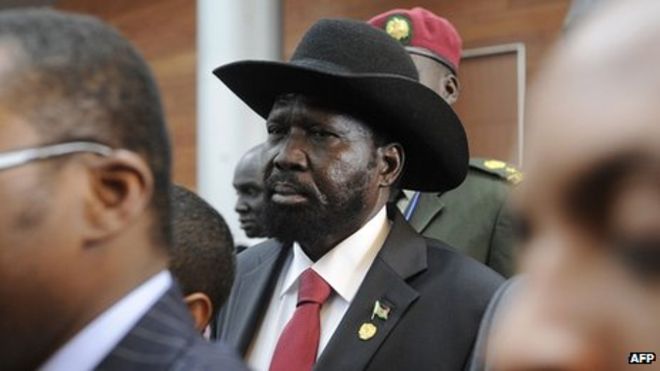 South Sudan's President Salva Kiir said the ousted SPLA chief of general staff Gen. Paul Malong was"in fighting mood" when they talked on the phone yesterday, while reiterating his security assurance to Paul Malong to return to Juba.
Speaking during a press conference in Juba on Friday, Kiir said: "Gen. Malong is now in Yirol, I didn't talk to him this morning, I tried but I found that he was resting because yesterday his blood pressure shot up very high because yesterday when I talked to him, he was not in a good mood, he was in fighting mood."
"I said Malong, you did a mistake. The first thing you could have done is to thank me personally for the period I have given you to serve the people of South Sudan," he added.
President Kiir blamed Paul Malong for running away from Juba without handing over the office to his successor. "I said you (Malong) should have gone to the office to hand over the office to him (Ajongo) officially as it was handed over by Gen Hoth. Here you decided to run away without handing over the office to Gen. Ajongo and that was your mistake," he said.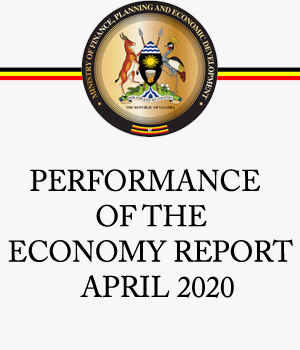 Kiir further said Malong would return back to Juba today if he accepts the security assurance given to him by the government on Thursday. "What he was saying yesterday was the issue of guarantees for his safety and his guards that left with him. I have given him the assurance yesterday when I was talking with him," he said.
"Personally, I am still in communication with Gen. Paul Malong and I have assured him of his safety as soon as he arrives in Juba. I have given the security organs all the necessary orders to make sure that Gen. Paul Malong and his people who are following him," he added.
The South Sudanese leader accused foreign hands of supporting Paul Malong. "It is the concerned of everybody and nobody wants Gen. Paul Malong to run into such unplanned problems. There are so many foreign hands that are now seen behind Gen. Paul pushing him, he said.
Radio Tamazuj