A group of seven South Sudanese opposition movements said they had agreed to work closely against the current government in Juba.
Signatories of the agreement included Henry Odwar, deputy chairman of the SPLM-IO faction led by Riek Machar, FDP party leader Gabriel Changson Chan, Thomas Tut Doap of UDRA, SPLM-FDs member Kosti Manibe, SSNMC leader Joseph Bakasoro, and NDM leader Lam Akol, as well as Thomas Cirillo Swaka, leader of the newly formed National Salvation Front (NAS).
"There is great value in working together and, as a result, the opposition groups will actively work together with a view of seeking a united front on common strategic and operational issues, the group wrote in a joint statement dated 11 May.
The opposition group also agreed to convene a face-to-face meeting of the leaders of all the political groups to discuss and work out the details and modalities for closer relationship among all opposition groups.
The opposition members also encouraged efforts by the different opposition groups to help convene a summit of leaders of the opposition groups.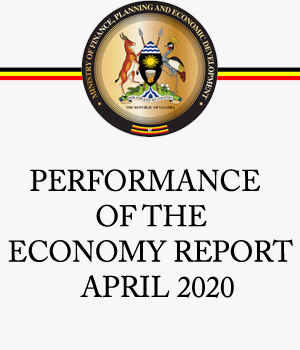 Radio Tamazuj