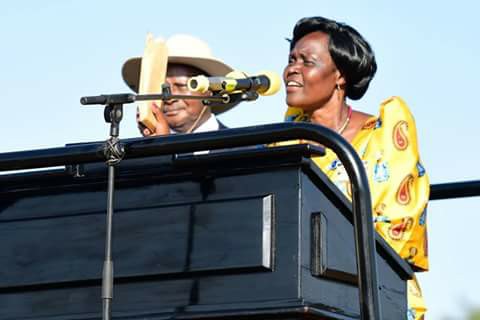 I had always known the Acholi as committed and principled people.
When Mama Beatrice Anywar (Mama Mabira) actively took over the political stage against environmental degradation in 2008; it was no shock since Kitgum and Acholi land is the epitome of bravery.
I also came to know you as a transparent leader. You boldly handed back the 20M bribe that they had sneaked to bank accounts of MPs. And surely, you may not have only won my support but for most of the Ugandans who believed in honesty.
However mama, you started going silent. What you do in the dark must come to light. Rumors of sneaking into state house leaked until they gradually came to light.
You went further and defied your party position in favour of the then presidential candidate Mbabazi. You still went played double standards as you appeared to be both FDC leaning and mbabazi leaning during your MP kitgum Municipality contest.
Today it's now clear, you are gone. You now exchange comfort with the oppressor; but my message to you is,as you sup with the devil, you should use a long spoon.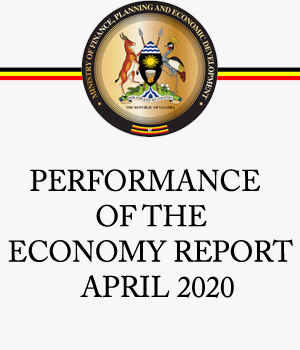 I may not know why you changed your mind to stand with the oppressor, but whatever issue it was; it's not justifiable. We don't run away from problems to solve them and you know this.
I can painfully say; we shall miss you, but the struggle continues.
Surely, he who stands for nothing falls for anything.
One Uganda! One People!
Michael Asiimwe