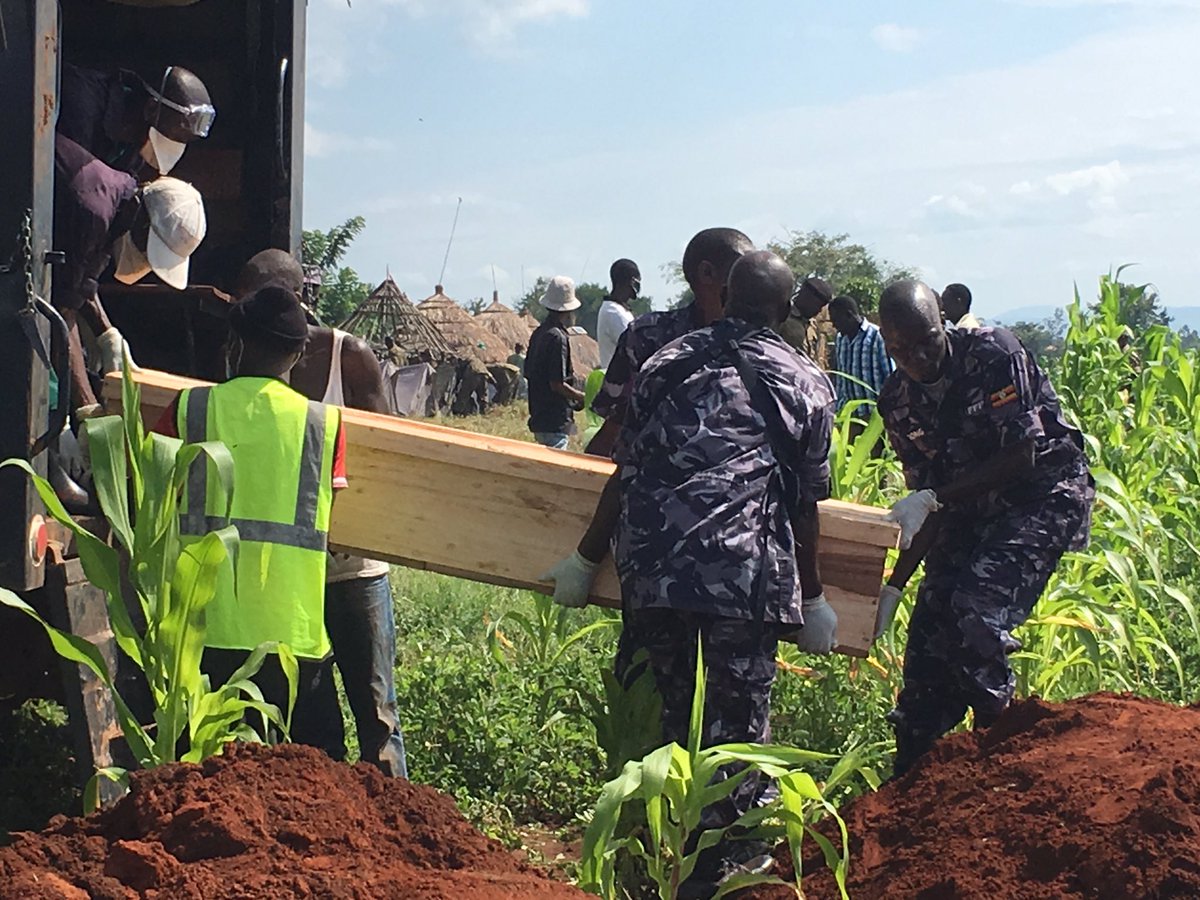 A coalition of 40 organizations has appealed to the Ugandan government to facilitate independent and transparent investigations, and hold security forces accountable for the November 2016 clashes in Kasese district.
The group urged the government to invite relevant African Commission experts and United Nations special rapporteurs to participate in investigations.
"At a time when the public trust in many inconclusive investigations into several murders in Uganda continues to wane, the government ought to accept international cooperation and support to restore trust in its commitment to investigate and act on these atrocities," s Arthur Larok, Country Director of Action Aid Uganda said.
The coalition questioned why no military or police personnel have been charged for their conduct during the violence that preceded the arrest of Charles Wesley Mumbere, the King of Rwenzururu Kingdom and 180 of his subjects. Mumbere and his subjects, most of them royal guards, have since been charged with murder, treason, and terrorism, among other crimes.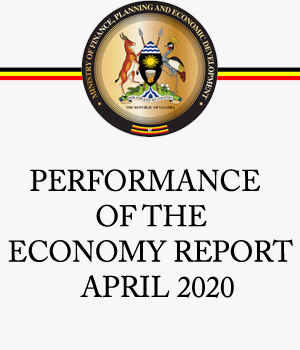 URN