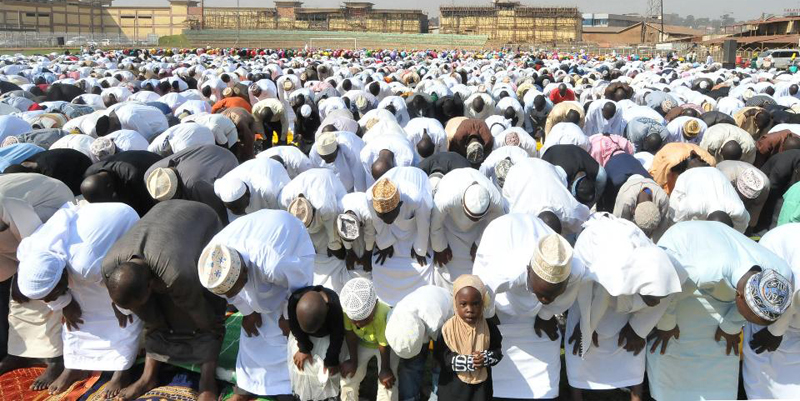 Muslims across the world have entered in the third day of fasting in the holy month of Ramadhan.
According to the Mufti of Uganda Sheikh Shaban Ramadhan Mubajje has urged Muslims to make the most of the next 30 days because the Holy month of Ramadhan is an opportunity for Muslims to amass divine rewards and blessings.
He says during the holy month of Ramadhan God grants believers more rewards for their good deeds.
He notes that this year's holy month has come at a time when Uganda is facing challenges like growing acts of immorality, high crime rate, hunger and corruption and therefore Muslims should use this fasting period to pray ceaselessly for the country.
During this period, Muslims do away with eating and drinking during day while married couples sacrifice their sexual desires for 30 days.