The Judiciary has interdicted the Accounts Assistant of Nakasongola Chief Magistrates' Court to pave way for the investigations that he misappropriated over Shs5m.
Mr Vincent Paul Katamba was interdicted by the Secretary to Judiciary/Permanent Secretary, Mr Kagole Kivumbi on Friday May 26, 2017.
The over Shs5m was part of the Shs40m that he received for purposes of organizing a High Court session.
"After the consideration of your response, disciplinary proceedings are being taken against you for the acts of turpitude and perjury all which bring the service into disrepute.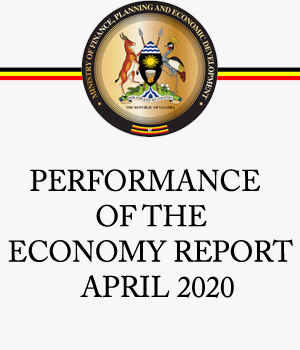 Consequently, effective May 29, 2017, you are hereby interdicted from exercising the powers and functions of accounts assistant in the Courts of Judicature," Reads in part Mr Kagole's letter to Mr.Katamba
"The interdiction is in line with the provisions of the Uganda Public Service Standing Orders Section F-s (8) and Regulation 38 of the Public Service Commission Regulations, 2009," the interdiction letter continues to read in part
According to the letter of interdiction, the affected officer will receive half pay of his monthly salary during the period of interdiction. He is also barred from appearing within the precincts of his workplace without the prior permission of the accounting officer (Mr Kagole).
Mr Katamba has also been barred from traveling out of the country without the express permission of Mr Kagole. The interdiction letter has copied to the Nakasongola Chief Magistrate who is directed to ensure that Mr Katamba complies with his letter.