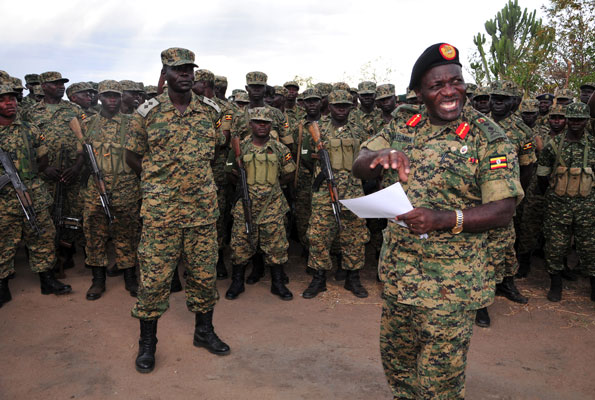 One should be wondering why Parliament has constantly asked government to review the army's involvement in Somalia.
But briefly I may say this following changes in the terms of agreement with the Mission funders, the African Union and European Union.
The recommendation is contained in the Report of the Parliamentary Committee on Defence and Internal Affairs approved by the House sitting Thursday, 25th May 2017.
Parliament is currently considering Committee Reports on Ministerial Policy Statements of different government ministries and departments.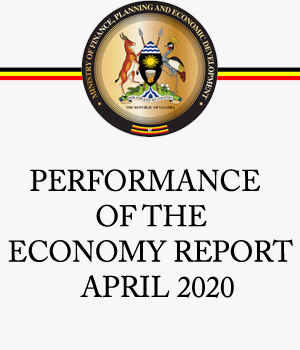 The Committee said that the UN and AU had not been quick in honouring their promise to compensate or reimburse country owned equipment lost due to depreciation or damage.