President Uhuru Kenyatta and his deputy William Ruto on Monday listed their achievements over the 49 months they have been in office and said their goals are peace, unity and development as they received the electoral commission's greenlight to seek re-election.
The two chose to approach the venue for the presentation of their nomination papers from the east, making stop-overs along the busy Jogoo Road, and after the formal ceremony they attended a rally at the Kenyatta International Convention Centre (KICC), where the crowd defied the rain.
The President cited free maternal healthcare, scrapping of examination fees for basic education, stipends for the elderly, construction of the standard gauge railway and the recent maize flour subsidy as some of his administration's signature achievements.
He said maize flour production will be increased so that it is available in all parts of the country while everybody over 70 will get the stipend, 70 per cent of Kenyans will have access to electricity and education from Standard One to Form Four will be free.
PROPAGANDA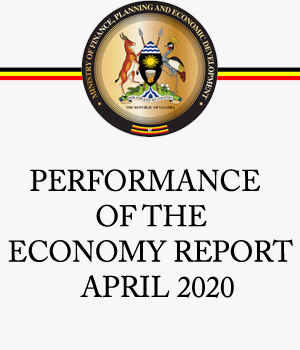 Pushing the narrative that theirs will be a campaign without insults and propaganda, President Kenyatta challenged the Nasa coalition—led by his main opponent, former Prime Minister Raila Odinga, whose running mate is former Vice-President Kalonzo Musyoka — to show its achievements in the time its leaders were in power.
Daily Nation