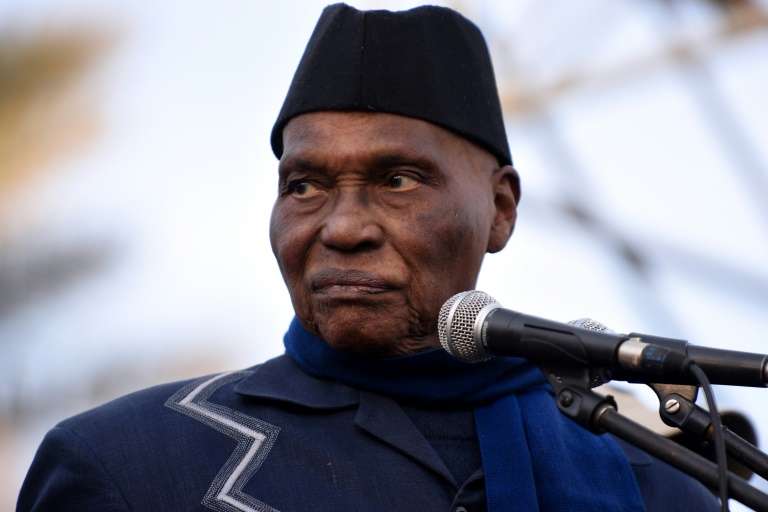 As Senegal approaches legislative polls in end July, among the candidates hoping to be elected will be former president Abdoulaye Wade.
The announcement was made after a coalition made of more than 40 parties broke up, said supporters of Wade who ruled the West African country from the year 2000 to 2012.
The former president will head the coalition while the other break-away faction back incarcerated Mayor of Dakar Khalifa Sall, who was jailed in March over allegations of embezzling about $2.9 million.
His supporters say he will still top the separate list of candidates.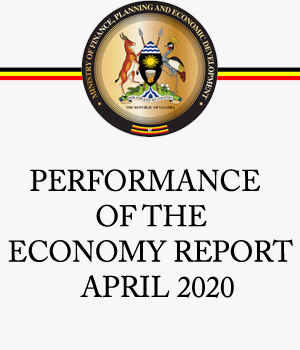 The opposition coalition first came together in a bid to end the control of parliament by a coalition loyal to the head of state and force Macky Sall to share power with newly elected political rivals.
The last-minute rift came because of differences between supporters of Wade and those of Khalifa Sall over who should head the list of candidates to be presented to voters.
Observers say a parliamentary victory for opposition to president Macky Sall should give Wade means to obtain an amnesty for his son Karim, who enjoyed considerable ministerial powers under his father, but was sentenced to six years in prison in 2015.
Karim Wade was also ordered to pay a fine of more than 210 million euros for "illicit enrichment". He received a presidential pardon in June 2016 after a total of more than three years and now lives abroad.
But at 91 years old, is Abdoulaye Wade still the best option to head the opposition coalition?