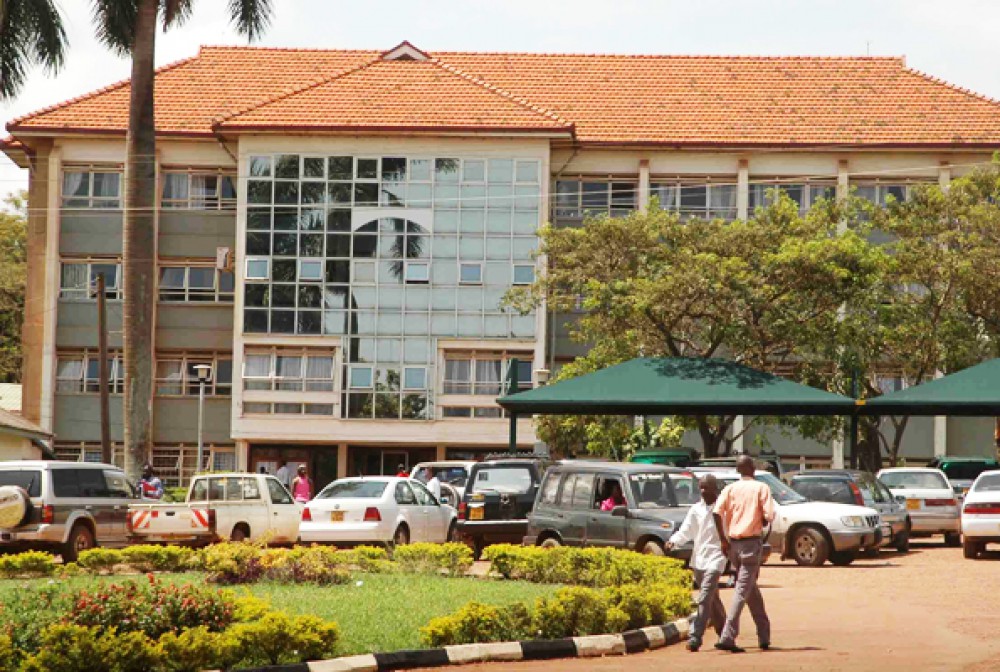 Kyambogo University lecturers have today laid down their tools pending payment of their teaching allowances for January to May this year.
The resolution was reached after a heated general assembly where staff received and discussed a letter on the same from the university management at Kyambogo Main Hall.
In a letter dated May 30, Everest Twinomujuni the Kyambogo University Bursar, asked staff to remain calm since the university had committed itself to make payments for January and February as well as salary top-up payments.
Though the university bursar says payments were expected to be effected between June 2nd and June 5th 2017, the striking lecturers insist that the university has made similar promises in the past without honouring them.